Design your future
In the Raikes School, we are working at the forefront of innovation
designing creative solutions to complex problems every day.
If you can imagine it, we can help you achieve it.
Learn More
Curriculum focused on the application of software design and development to solve complex problems.
Unparalleled management education that teaches how to bring to market radical concepts, ideas, and products.
Raikes School Seniors Named Chancellor's Scholars
Raikes School seniors Nathan DeMaria, Ryan Erdmann, and Scott Johnson were named Chancellor's Scholars for outstanding academic achievements during their undergraduate studies.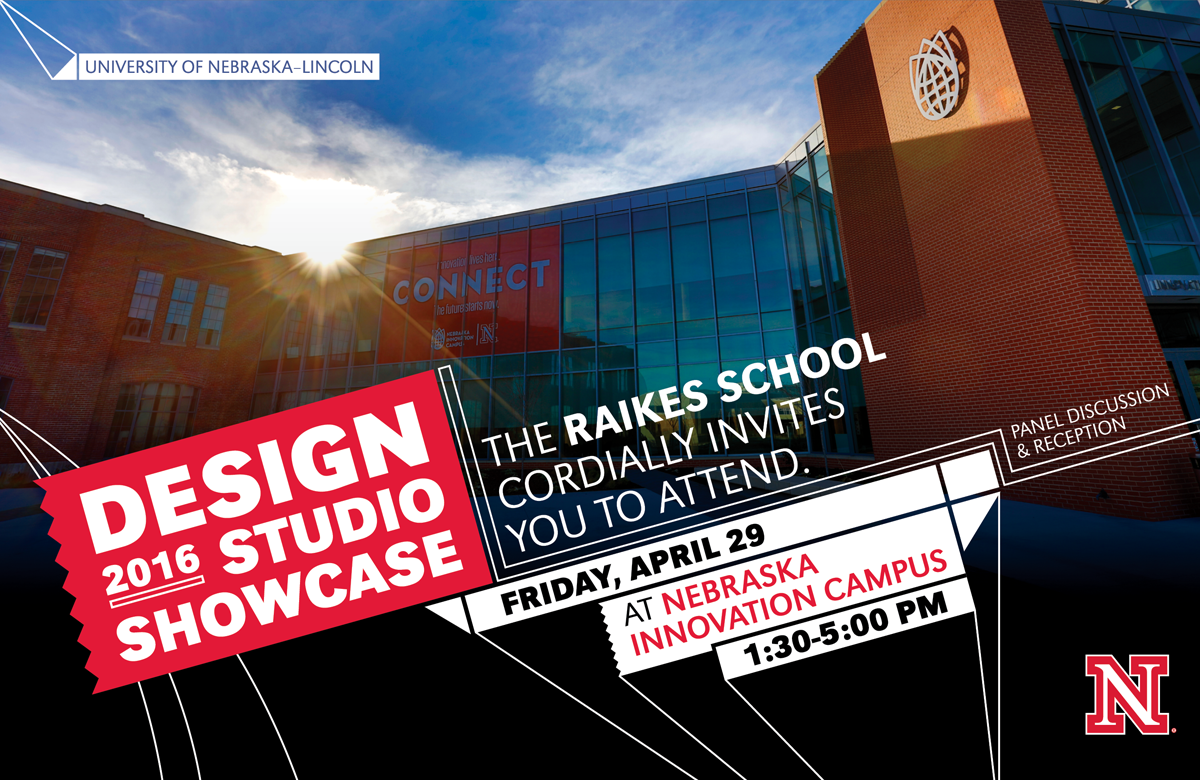 2016 Design Studio Showcase
The Jeffrey S. Raikes School of Computer Science & Management cordially invites you to attend an afternoon of special events Friday, April 29 at Nebraska Innovation Campus.
unlimited opportunities are just around the corner
We let our numbers do the talking. In the Raikes School, students graduate with a two year head start on their careers. Participating in Design Studio, engaging with faculty in smaller classes, taking advantage of numerous internship and networking opportunities, and studying alongside some of the brightest students on campus are just some of the ways that students in the Raikes School students accelerate their careers and develop into the innovators of tomorrow.