Design your future
In the Raikes School, we are working at the forefront of innovation
designing creative solutions to complex problems every day.
If you can imagine it, we can help you achieve it.
Learn More
Curriculum focused on the application of software design and development to solve complex problems.
Unparalleled management education that teaches how to bring to market radical concepts, ideas, and products.
Model Thinking to take center stage on April 25
University of Michigan and Santa Fe Institute Fellow Professor Scott Page to keynote the bi-annual Raikes School Advisory Board invited speakers series.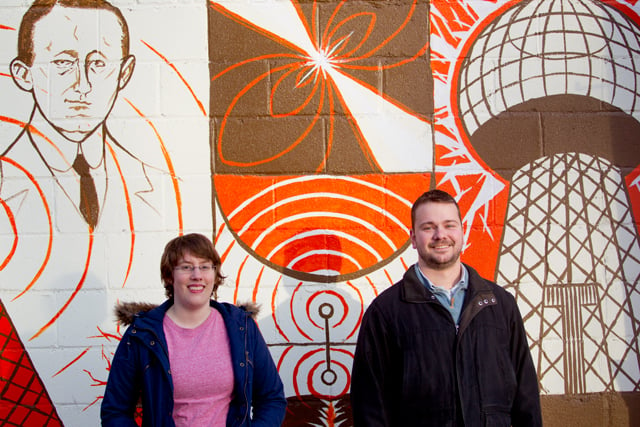 Local game developer Clockwork Demon creates games that explore human nature
Raikes School alumna Megan Vokal and her business partner were recently featured in a Daily Nebraskan article for their innovative new company.
unlimited opportunities are just around the corner
We let our numbers do the talking. In the Raikes School, students graduate with a two year head start on their careers. Participating in Design Studio, engaging with faculty in smaller classes, taking advantage of numerous internship and networking opportunities, and studying alongside some of the brightest students on campus are just some of the ways that students in the Raikes School students accelerate their careers and develop into the innovators of tomorrow.